Welcome aboard bandtuning.com!

We are Isabella and John, a couple of band instruments enthusiasts since our youth.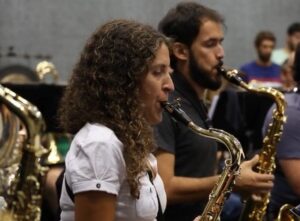 Currently, parents of two kids initiating their music careers, we are rediscovering everything related to instruments and music in general.

Join us in this quest while we uncover all questions and curiosities about bands and instruments, with informative articles we will be frequently posting on the blog.
---
Special Contributors / Authors
We count on the collaboration of experienced players among the different band instruments, whether by writing or reviewing articles.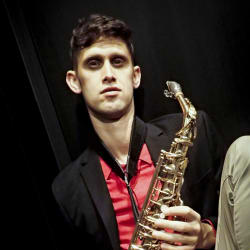 Cooper White
Talented and Experienced Saxophone Player
Multi-instrumentalist for many groups (Sax, clarinet, flute, harmonica, bass, keyboard, voice)
Production of his own music and of others
Teaches Individual Online Lessons, while not performing

Bachelor's Degree from the Berklee College of Music (Boston) and studies in Classical Performance at the Lionel Hampton School of Music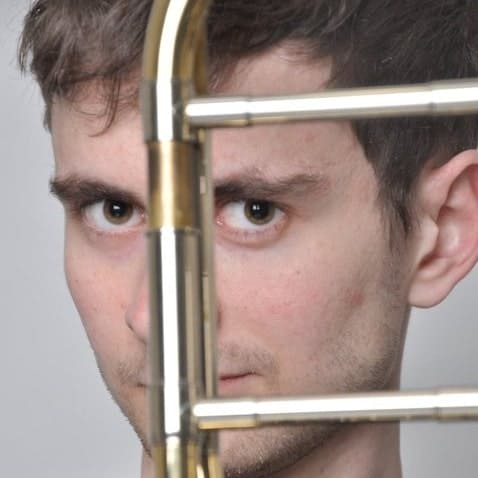 Andy Sharkey
Low brass artist who is sought after on tenor and bass trombone, tuba and euphonium
He always loves a new challenge and has been hired to play less performed instruments, like bass trumpet and didgeridoo
He earned his Master of Music from NYU, in addition to studies at Mannes School of Music, as well as ancillary training in singing and voice for actors from the Stella Adler Studio.
When not performing, he's practicing, arranging, writing; hoarding instruments, accessories and vinyl LPs