Instruments Are the Heart of a Band
---
Learning more about them is crucial, especially for beginner and intermediate level players.
Let Us Guide You Through the Band
---
We guide you through the band, informing and answering questions that are commonly asked by beginners or parents.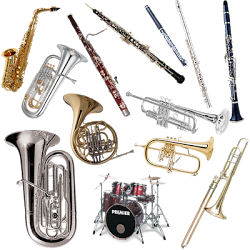 Band Instruments
What characteristics each band instrument has?
Choices and prices for band instruments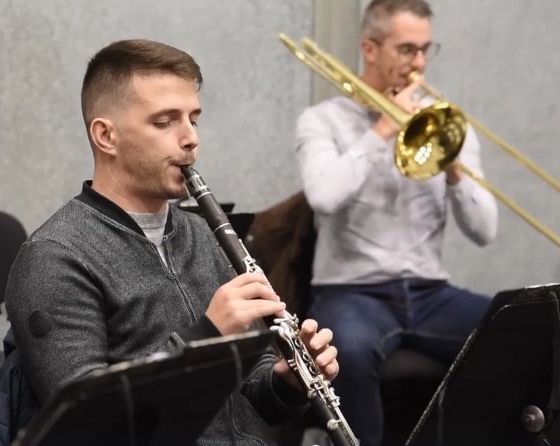 Types of Bands
What types of bands exist?
How should I be prepared for each band?
Latest Posts from the Blog
Our Reviews, Tips, and Comparisons on band instruments.
About Us
Long-time band instruments enthusiasts.
Isabella & John
Parents of two kids starting their music careers, we are currently rediscovering everything related to instruments and music in general.
And we are eager to share our findings and knowledge with you!
Connect With Us
Our Team of Instruments Experts
Special Contributors Across Different Band Instruments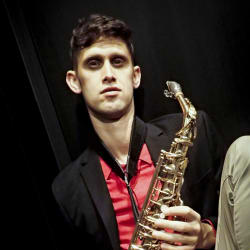 Cooper White
Talented and Experienced Saxophone Player
Multi-instrumentalist for many groups (Sax, clarinet, flute, harmonica, bass, keyboard, voice)
Production of his own music and of others
Teaches Individual Online Lessons, while not performing

Bachelor's Degree from the Berklee College of Music (Boston) and studies in Classical Performance at the Lionel Hampton School of Music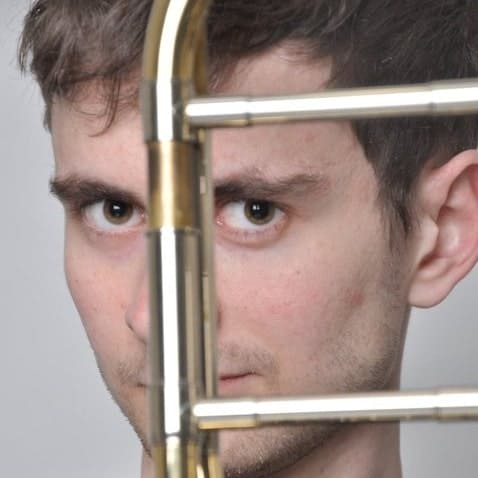 Andy Sharkey
Low brass artist who is sought after on tenor and bass trombone, tuba and euphonium
He always loves a new challenge and has been hired to play less performed instruments, like bass trumpet and didgeridoo
He earned his Master of Music from NYU, in addition to studies at Mannes School of Music, as well as ancillary training in singing and voice for actors from the Stella Adler Studio.
When not performing, he's practicing, arranging, writing; hoarding instruments, accessories and vinyl LPs