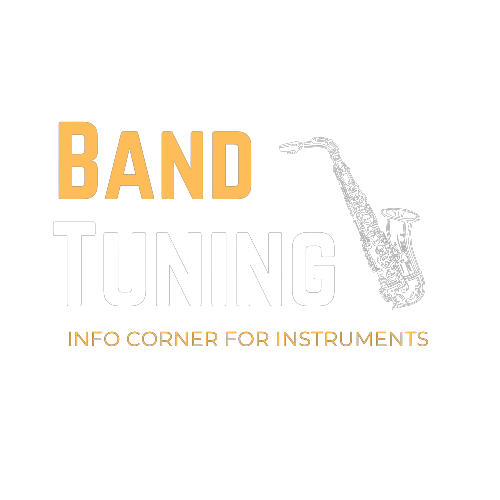 Instruments are the heart of a band
---
Learning more about them is crucial to develop as a musician, whether you are starting in a band or are an experienced player.
Let Us Guide You Through the Band
---
We guide you through the band, by giving you information and answering questions that are commonly asked by children or parents.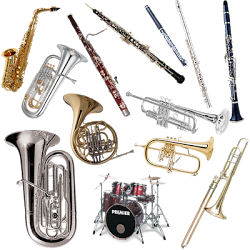 Band Instruments
What characteristics each band instrument has?
Choices and prices for band instruments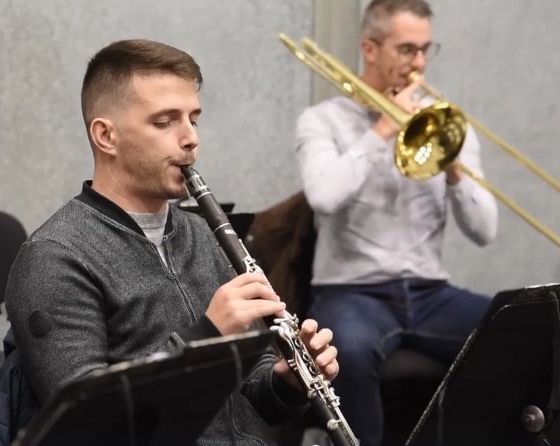 Types of Bands
What types of bands exist?
How should I be prepared for each band?
Latest Posts from the Blog
Our Reviews, Tips, and Comparisons on band instruments.
About Us
Isabella & John
Long-time band instruments enthusiasts.
Parents of two kids starting their music careers, we are currently rediscovering everything related to instruments and music in general.
And we are eager to share our findings and knowledge with you!
Our Team of Instruments Experts
Special Contributors Across Different Band Instruments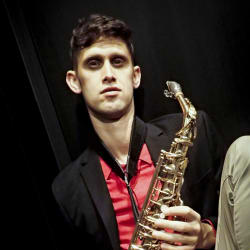 Cooper White
Talented and Experienced Saxophone Player and Multi-instrumentalist for many groups (Sax, clarinet, flute, harmonica, bass, keyboard, voice)
Teaches individual online lessons, while not performing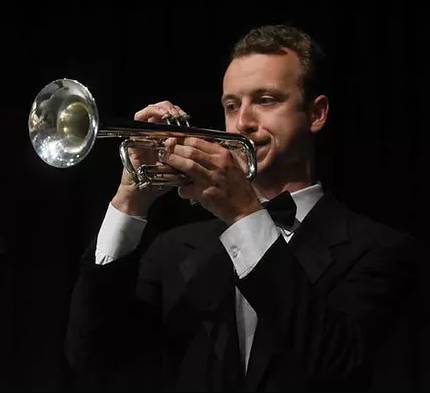 Kyle Matthees
Trumpet
Experienced Trumpet Player and Teacher of High School and Middle School Trumpet Players
Collaborator on a Trumpet Mouthpiece Company
Master of Music in Performance, School of Music – College of Visual and Performing Arts Belmont University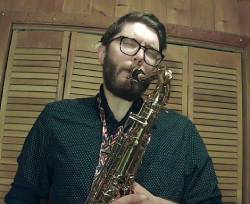 Talley Granger
SAX, GUITAR, PIANO
MUSIC PRODUCTION
Sax Player with a lot of experience for over ten years. Also plays piano and guitar
Now he is focusing on digital music production and working as a freelance musician
Apart from instruments, Talley also sings and lately is dabbling in learning how to beatbox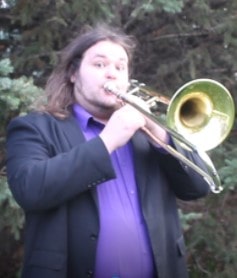 Alex Heck
Trombone
Bachelor of Music degree at Concordia College, and a Master of Music at Boise State University
Trombone Shop Manager at Schmitt Music, Minnesota where he works as an instrumental salesperson
Principal trombone player with the Twin Cities Brass Band
Teaches private brass lessons to a variety of levels of players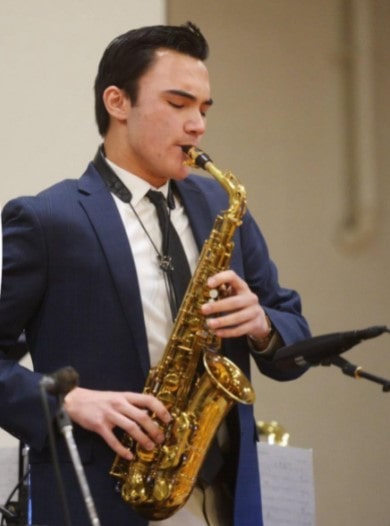 Garrett Munz
ALTO SAX, SOPRANO SAX,
FLUTE, CLARINET
Garrett Munz is a rising saxophone player in the Chicagoland Area, currently studying at DePaul University.
Recognized as Best Soloist (Alto Saxophone) at the 30th Annual Purdue Jazz Festival