FLUTE
The flute is one of the most played band instruments by beginner players.
It's a reedless instrument contrary, unlike other wind instruments. It produces sound from the flow of air, making it an aerophone.
With a very characteristic sound, flutes are also one of the most flexible instruments in relation to tuning.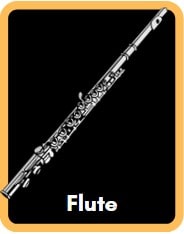 "I do not consider my self as having mastered the flute, but I get a real kick out of trying."

James Galway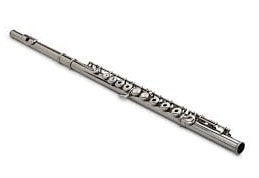 ---
---
Our Flute Expert Author
Cooper White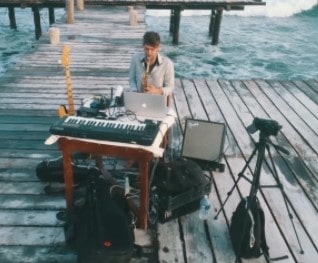 Cooper is a Multi-Instrumentalist, with vast knowledge and more than 10 years of experience performing with Sax, Flute, Clarinet, Keyboard, and Blues Harmonica.
He teaches individual online classes for Clarinet, Saxophone, Flute, Harmonica, and Bass guitar.
He is also an entertainer with his own shows, as well as a producer of his music and of others. He mostly plays Jazz, Classical and Popular music.
Has a Bachelor's Degree from the Berklee College of Music in Boston and studies in Classical Performance at the Lionel Hampton School of Music