Instruments Are the Heart of a Band
---
Learning more about them is crucial, especially for beginner players.
Let Us Guide You Through the Band
We guide you through the band, informing and answering questions that are commonly asked by beginners or parents.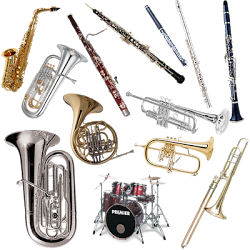 Band Instruments
What characteristics each band instrument has?
What are the best choices and prices for each instrument?

---
Our Most Popular Guides About Band Instruments.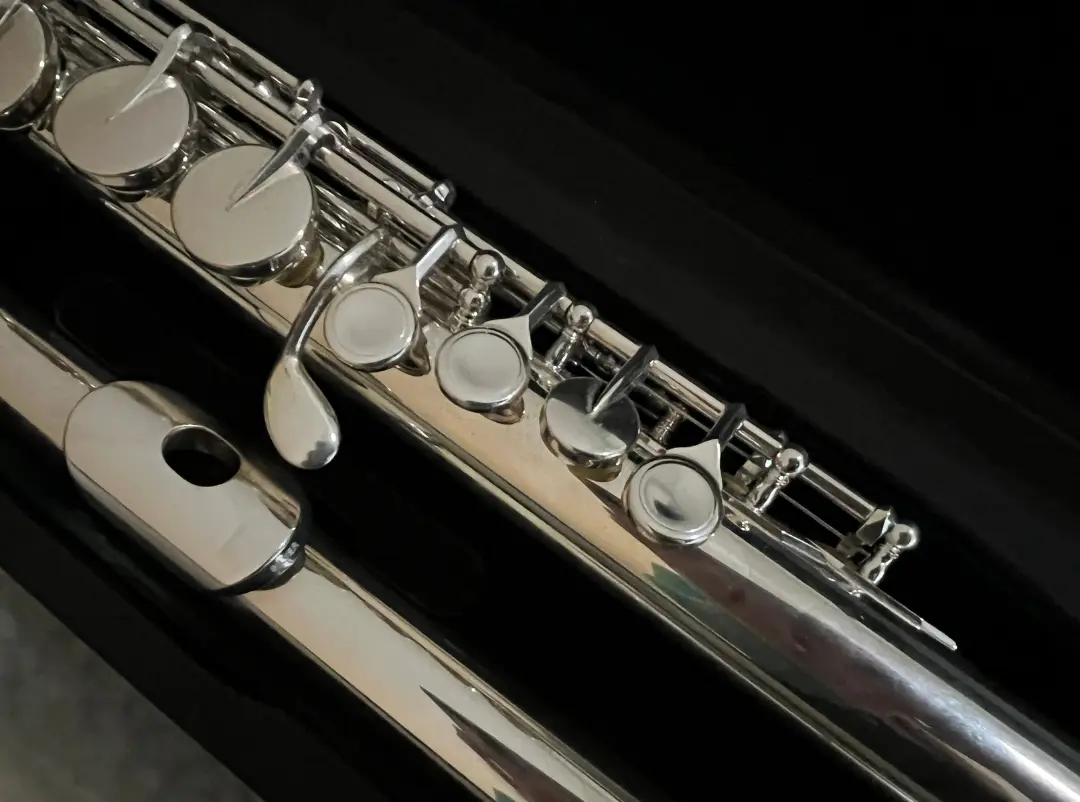 FLUTE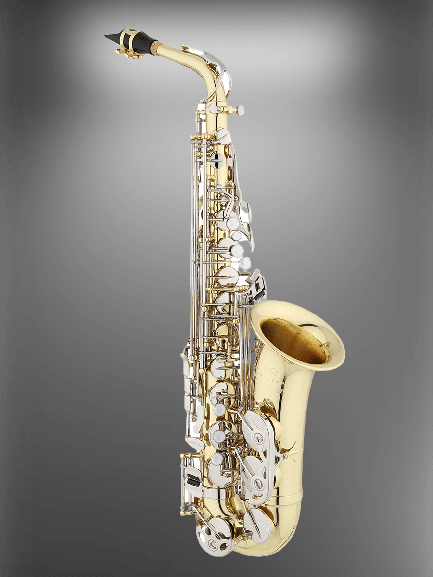 SAXOPHONE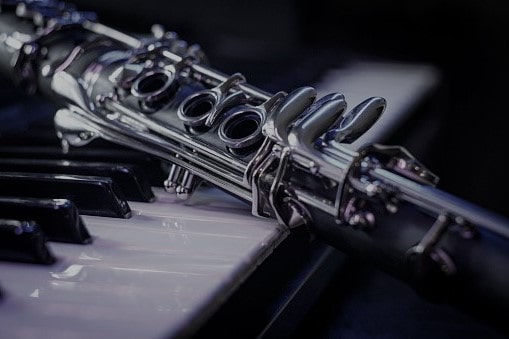 CLARINET
TROMBONE
---
Types of Bands
What types of bands exist?
How should I be prepared for each band?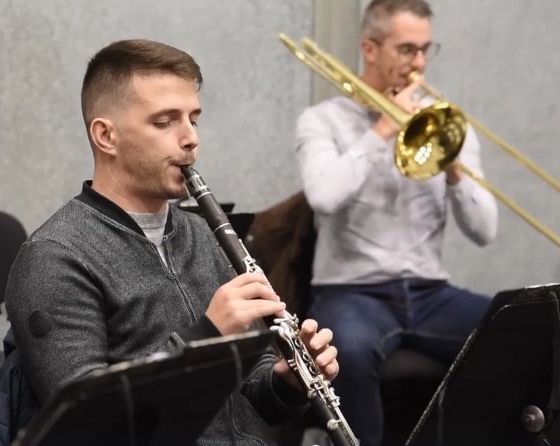 Latest Posts from the Blog
Our Reviews, Tips, and Comparisons on band instruments.
About Us

We are ISABELLA and JOHN

Long-time band instruments enthusiasts.

Parents of two kids starting their music careers, we are currently rediscovering everything related to instruments and music in general.

And we are eager to share our findings and knowledge with you!

Learn more about who is behind Bandtuning.com
---
---
Our Team of Instruments Experts
We count on the collaboration of experienced players among the different band instruments, whether by writing or reviewing articles.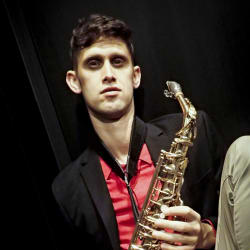 Cooper White
Saxophone, Clarinet, harmonica, bass, keyboard, voice
Cooper is a talented and experienced sax player. Multi-instrumentalist for many groups (Sax, clarinet, flute, harmonica, bass, keyboard, voice)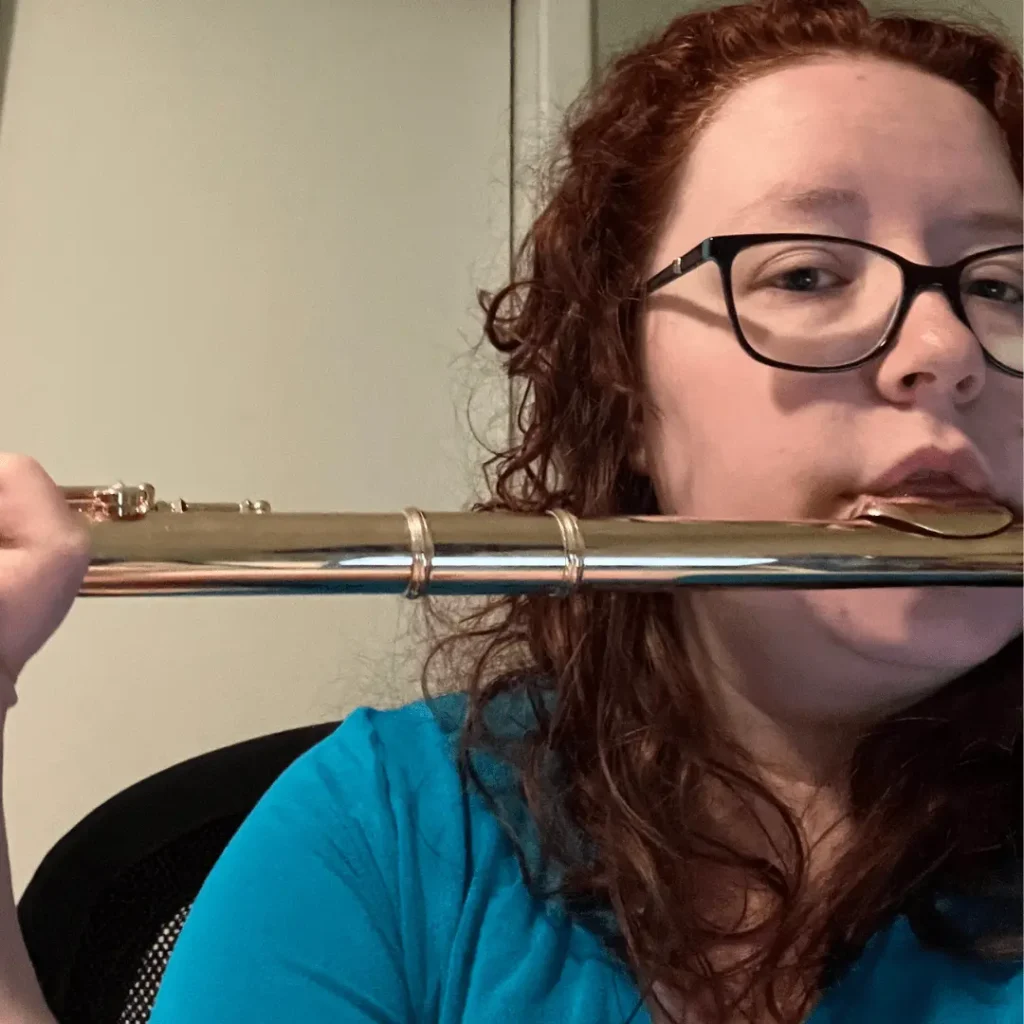 Hannah Haefele
Flute, Piccolo, clarinet, and oboe
Hannah is a flutist and blog writer. She also plays "auxiliary" flutes (piccolo, alto flute) and also played the saxophone, clarinet, and oboe.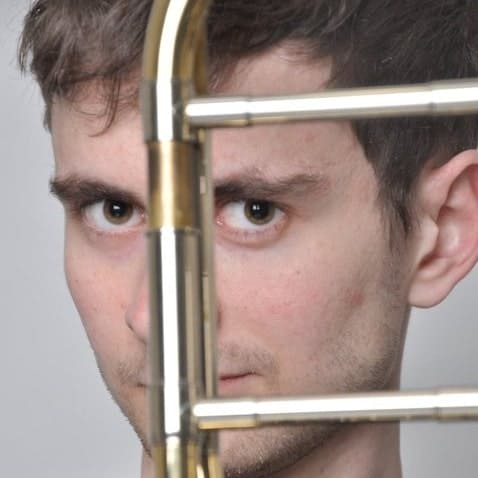 Andy Sharkey
Trombone, Tuba, Euphonium
Low brass artist who is sought after on tenor and bass trombone, tuba and euphonium.